Kolloorvila is a historical place which is 4 kilometers away from Kollam city. Kolloorvila, where the poor, rich and people belonging to various religion lives in harmony is the second largest Muslim population in Kerala. Pallimukku is the headquarters of Kolloorvila where the Kolloorvila Juma Masjid is situated. Presence of Asayyid Kochu Koya Thangal's maqam is a blessing from Allah for the people of this region. Sayyid Kochu Koya Thangal Bafaqi was born in Halar town of Yemen. He was a great scholar and Humanitarian who spent most of his life for the spiritual and social uplift of Kolloorvila.

Kolloorvila Juma Masjid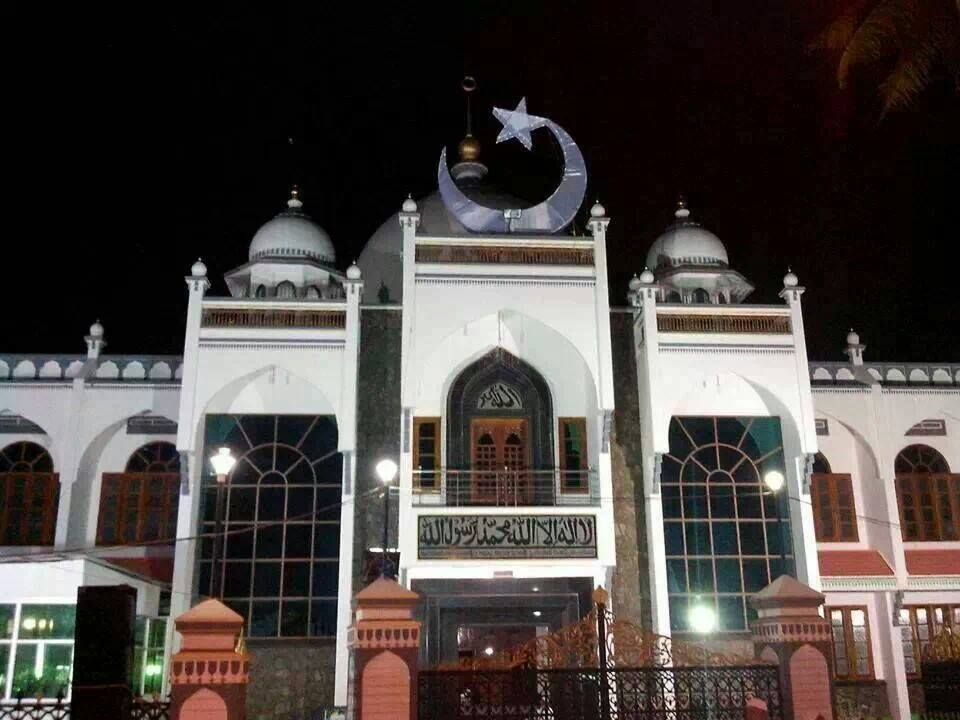 The Kollorvila Juma Masjid is a well architectured and a beautifully constructed Mosque. It can accomodate very large number of believers and more than 5000 can offer prayers at a time. This masjid is one of the biggest mosque in the region. There are more than 7000 familes in Kollorvila Muslim Jamaath.
Maa'danul Uloom Arabic College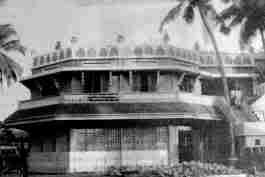 The Maa'dunal Uloom Arabic college is one of the famous colleges in Kerala. There are students from various part of Kerala pursuing arabic courses here.
Bustanul Talibeen Madrasah
More than 1500 students are studying in BT Madrasah. The Madrasah runs in a beautiful two storeyed building which was constructed in 1988. KMJ Central School The Kolloorvila Muslim Jamaath established a school with the intend of providing good education. The school is located near the masjid and is easily accessible from the national highway.